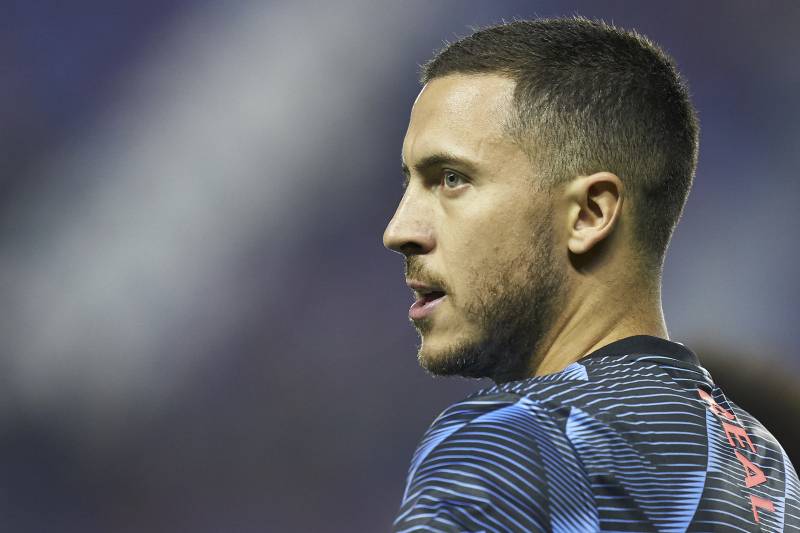 Good news for Real Madrid fans as its star midfielder has a successful surgery.
Eden Hazard underwent successful surgery on his ankle according to the team. He is expected to be on the sidelines for two to three months more as he recovers.
Belgian star undergoes successful surgery
"Eden Hazard has successfully undergone surgery today in Dallas on a fracture in the fibula of his right foot," Real Madrid said in a statement.

"The operation was supervised by Real Madrid Medical Services. Hazard will now remain under observation until he gets the all clear to being his rehabilitation process."
Hazard's 'limited' impact
Hazard fractured his foot in November 2019 before injuring it again in the club's February 23 game against Levante. The latter was his second start after spending three months out initially.

It will be remembered that the 29-year-old Belgian international moved to Real from Chelsea last summer. Hazard has made a limited impact so far in his move to La Liga.
Real fans are praying that Hazard's career in the Spanish capital won't be a mere "what if" due to the injuries that curtailed his availability.
Will Eden Hazard get his old form back? Will Real Madrid get a better
version of him when he returns? Leave a comment and tell us your thoughts.
For more SportNuz, click here for the latest updates.