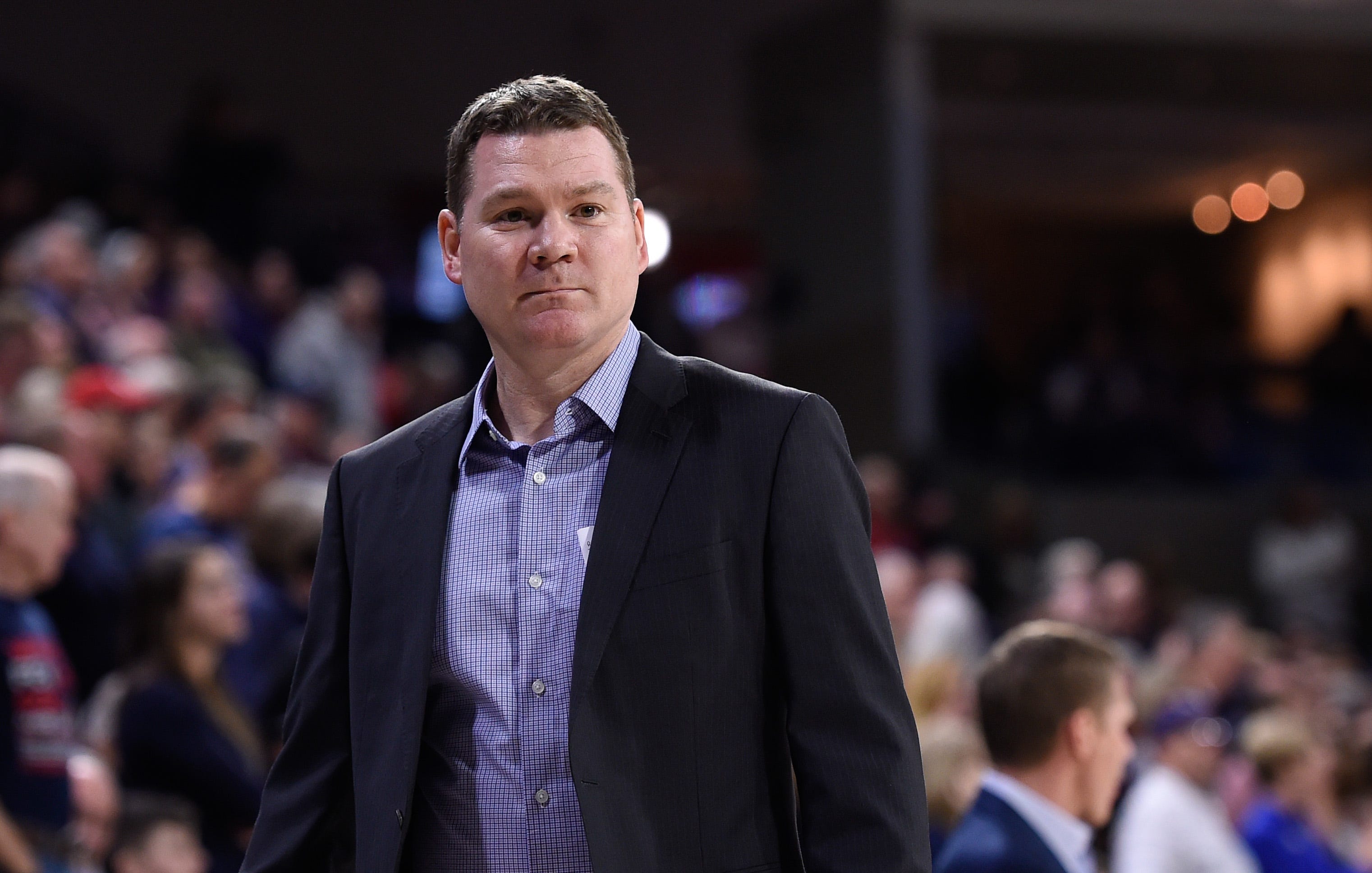 Arizona hopes to be more organized this season now that they have found a replacement for
former coach Sean Miller.
Reports state that the Cardinals is set to hire former Gonzaga assistant coach Tommy Lloyd
as its next men's basketball coach.
Lloyd has been an assistant coacher the Bulldogs under Mark Few for the last two decades.
Arizona to Hire Lloyd as Head Coach
Lloyd, 46, was poised to be Gonzaga's next head coach shall Few decide to retire.
The supposed to be
coach-in-waiting didn't want to wait for his day to come and decided to call the shots in Arizona instead.
It will be his first time ever to be a head coach and he'll be bringing in recent winning
experience as
Gonzaga is just a few weeks removed from losing in the national championship game to Baylor
.
Lloyd was already the top candidate for the job as soon as the job in Arizona opened. Other candidates were alums
Damon Stoudamire, Jason Terry and Josh Pastner.
Instead, the school chose to give Lloyd his big break.
Can Lloyd fix messy situation at Arizona?
Sean Lloyd left Arizona in disarray. First, was a postseason ban in the
2020-21 season due to alleged violations. The team still has impending NCAA sanctions to face.

Lloyd is going to have a huge task of taking over the aftermath of a
federal college basketball corruption case
. which gave the school
multiple Level I violations.
On a brighter note, Lloyd is taking over an overall decent Arizona team who under Miller, has won s
even NCAA tournaments, and three trips to the Elite Eight,
five Pac-12 regular season titles and three Pac-12 tournaments
Pressure is now on Lloyd to add to what his predecessor has accomplished during his time as head coach in Tucson.