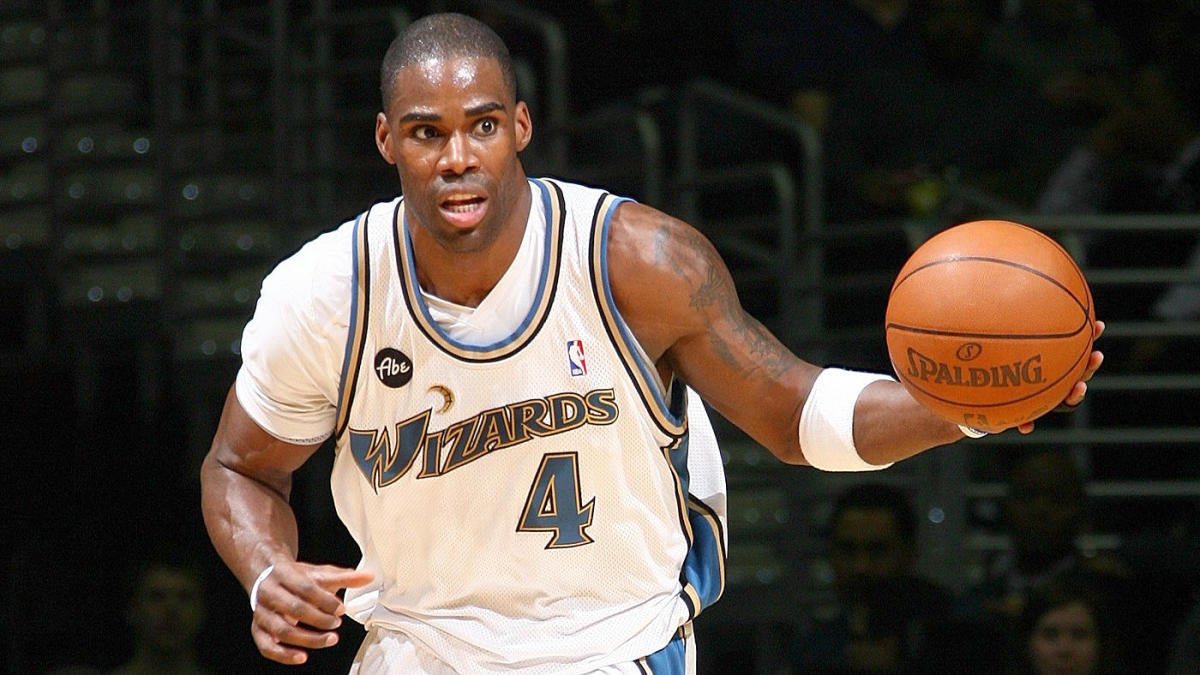 The Washington Wizards turn to a familiar face to help take care of business at front office.
New team GM Tommy Sheppard continued
to put his imprint on the franchise by hiring former Wizard
Antawn Jamison as the new director of pro personnel.
The veteran NBA forward played with the Wizards from 2004-2010.
Washington welcomes back Jamison
"We are absolutely thrilled to bring Antawn back to the Wizards organization," Sheppard said in a statement.
Sheppard feels Jamison's strong feel for the game, basketball knowledge, and professionalism would be an asset to their
front office.
As an active player for the Wizards, Jamison became a two-time All-Star and also won the 2004 Sixth Man of the year.
Jamison has experience working on front office jobs since his retirement in 2014. His most recent stint was a scout for the Los Angeles Lakers.
Embracing a new role
Jamison will work with VP of player personnel Johnny Rogers i
n his new role with the Wizards.
His duties will include organizing the Wizards' NBA, G League, and international scouting.

Sheppard is embracing the new role as well. He has shaken up the Wizards front office since taking over from former GM
Ernie Grunfeld.
Some of Sheppard's early moves were hiring new assistant coaches, hiring a VP for player performance, and beef up their scouting team, which includes Jamison.
How will this affect the players?
The new roles have not directly affected the players as of now. It might in the future especially with Jamison now part of the scouting team.
An issue he has to address is how to build around the franchise's core, which is now leaning towards becoming Bradley Beal's team.
John Wall will likely be
out for all of next season due to a torn Achilles.
Unfortunately for the team, they will have to deal with Wall's huge contract.
It will take extreme luck if there will be takers for that.

Rookie Rui Hachimura might be a good start as long as he doesn't turn into another Jan Vesely.
The next pieces coming will definitely be partly on Jamison whether it works out or not.
Did GM Tommy Sheppard pick the right man in Antawn Jamison? How will it affect the team's core moving forward? Let us know what you think in the comments below.
For more SportNuz, click here for the latest updates.