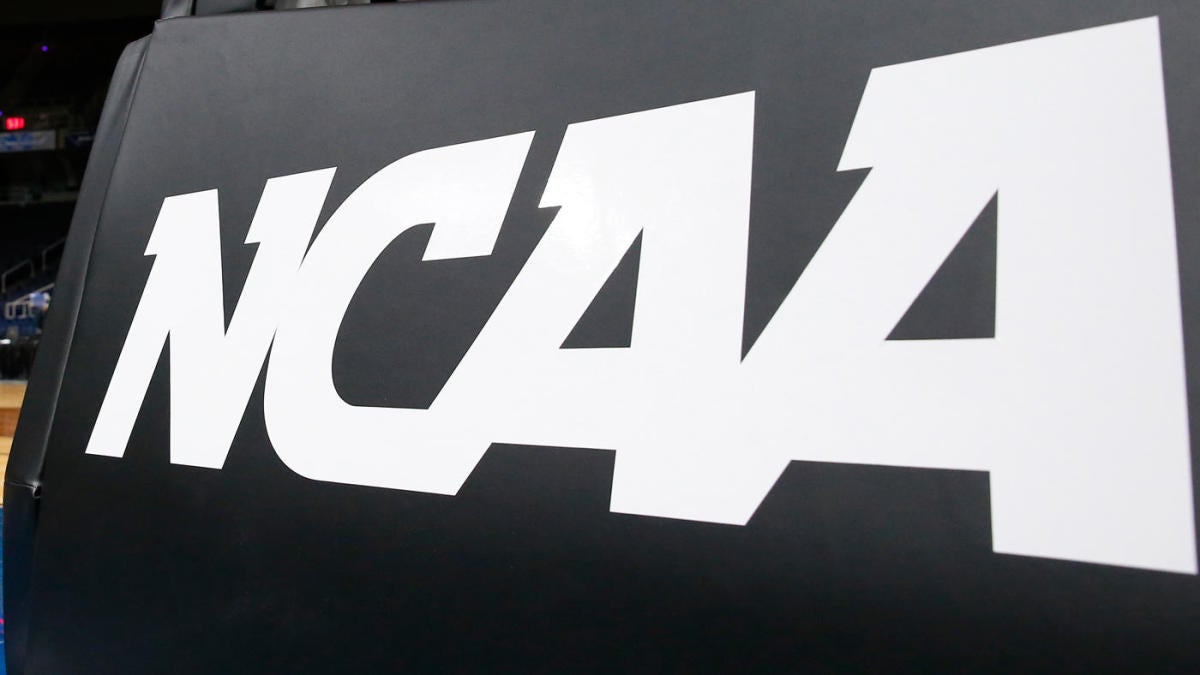 NCAA has made stricter moves to make sure college athletes see the value of education.
The athletic commission
issued new rules on amateurism as they are now instituring
an agent certification program starting this August.
NCAA players who declared for the draft can only hire agents that are
NCAA-certified.
Requirements and processes
Agents must first have a bachelor's degree to apply for certification. They must also be
NBPA certified for at least three consecutive years and be in good-standing.
Applicants must also maintain professional liability insurance as they submit their application
by appropriate deadline.
Each applicant can register online in the NCAA Agent Certification System (ACS).
After a successful background check, applicants must pay a nonrefundable application fee of $250.
A certification fee of $1250 is also required to be paid annually.
Is Rich Paul the target of the new rule?
According to a memo from the NCAA to agents that
The Athletic's
Sam Vecenie obtained
, the NCAA referred to the motivation for such changes as a response to "protect the collegiate eligibility of their athlete clients."
When the criteria was reported earlier, Twitter users felt the rule was in response to NBA agent Rich Paul who founded Klutch Sports Group.
Paul's clients include LeBron James, Anthony Davis, Ben Simmons, and Draymond Green to name a few.
The high profile agent would have qualified for all but one rule: a
bachelor's degree.

James slammed the rule on Twitter dubbing it
"The Rich Paul Rule."
The
Los Angeles Lakers
star would then label the NCAA as
"BIG MAD and Scared."
Paul made a name for himself after meeting LeBron James at an Ohio airport. James bought some of the throwback jerseys Paul sold out of his car.
From there, the two built a friendship and professional relationship.
How does the new NCAA ruling help?
NCAA has maintained that it wants to "protect the eligibility of their client athletes."

College players are currently allowed to declare for the draft and hire an agent as a consultant.
What the new rule does however is help them maintain their college eligibility if they suddenly decide against turning pro.
It is also clear that the NCAA is flexing more power over student athletes. It referred to athletes as. "clients" in the context of their relationship with prospective agents.
It's possible that the NCAA is thinking that agents with a bachelor's degree might influence college athletes to stay and finish their education.
If that is the case, maybe they should revise rules on amateur athletes getting good compensation and outside sponsorships too.
Some college athletes just need that paycheck to pay their loans and help them through graduation.

Is the new NCAA ruling fair for the athletes? Did they directly target Rich Paul? Let us know if you agree with the new rule.